Activation journeys
An example of how the giffgaff SIM swap/activation journey could be improved.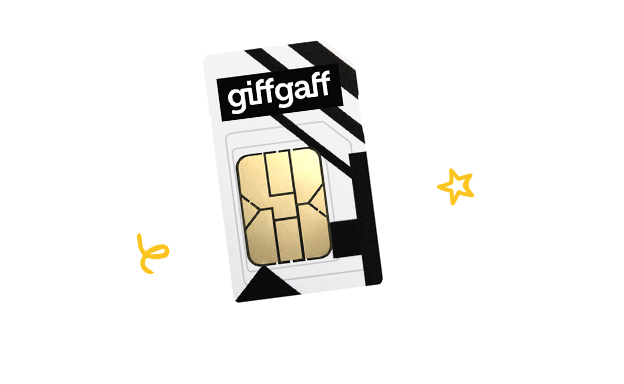 What's the problem?
The community have noticed a significant issue during the activation flow, meaning members accidentally create new accounts instead of swapping their SIM or they replace their SIM when activating multiple for children.
How can we fix it?
The activation flow needs a redesign to meet giffgaff's growing memberbase, and to reflect the confusion members face when trying to perform a simple task.
Example activation page redesigns
I (mrjeeves) have put together some simple redesigns for the activation flow which could help to combat these common problems that clutter H&S.
Remember that these pages do not send any data to any servers. You can enter any activation code you like (as long as it matches the right format), and you can enter whatever details you like for your "account".