Helper tools
A collection of handy tools for giffgaff community helpers.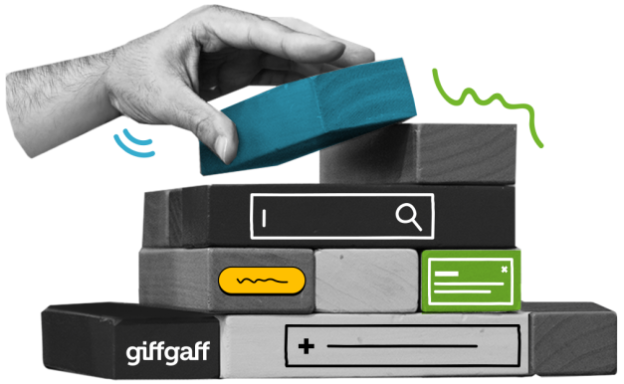 Community media
Check out the huge collection of images and videos for common tasks, completely free to use on the giffgaff community. No reports.*
Discover media
*Terms apply
Community knowledge base
Read and share fabulous articles written by members of the community for common issues or situations.
Read articles